The class of 2019 decorated their cars to show their spirit for their final year of high school. In addition to wearing "Senior Queens" shirts and having senior privileges, driving to school and showing off their pride with colorful art is a tradition that many seniors follow.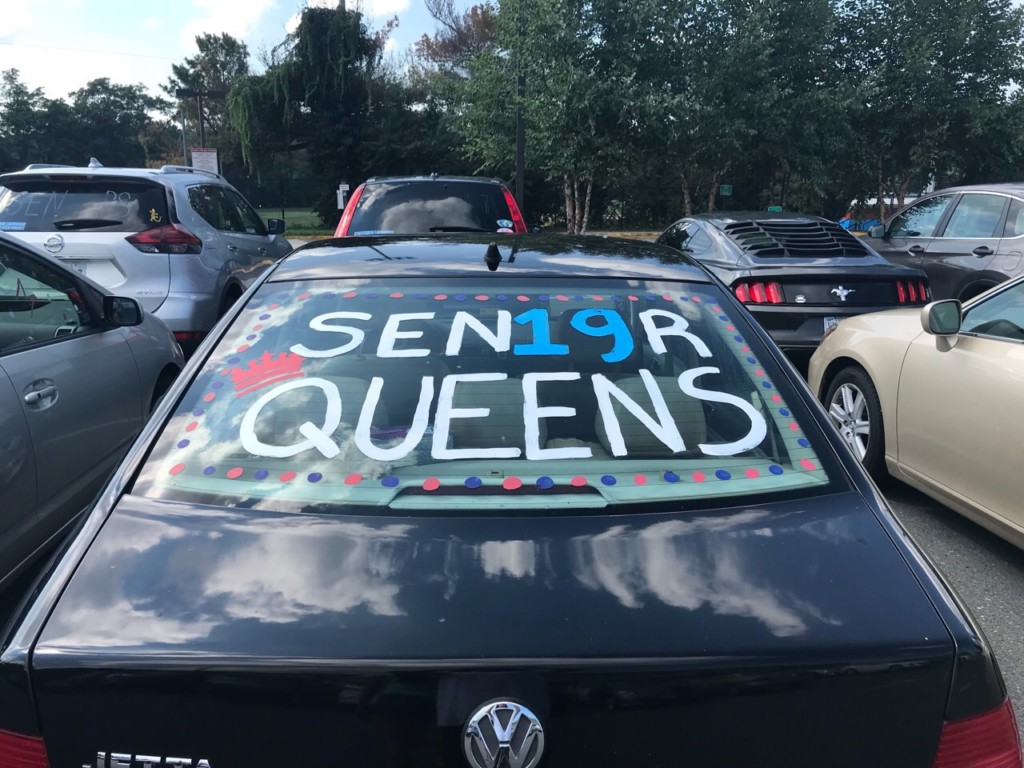 Senior Lauren Elias said she has been anticipating these moments for a while.
"I've been waiting to do it for a really long time. I've been brainstorming 2019 puns in a note on my phone since sophomore year," Elias said.
Elias said the class of 2019 has been looking forward to all the things that will come their way this year.
"Maybe it's kind of silly and cliche to be so excited about getting to wear a toga and stand in the front of the bleachers at football games, but I think that's what senior year is supposed to be about," Elias said.